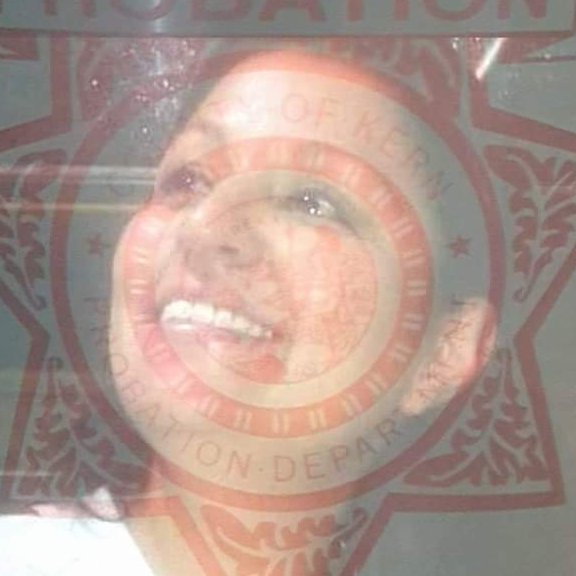 Stephanie Marie Gonzalez
Stephanie Marie Gonzalez was born in Bakersfield, California in 1981. Stephanie was a Correctional Administration major at Bakersfield College and attended from 1999-2003. She served as a Juvenile Corrections Officer with Kern County Probation Department from 2003 to her untimely passing in 2017. She loved her job dearly. Stephanie had an uncanny ability to counsel and relate to the troubled minors she supervised.
To say Stephanie was full of life would be an understatement. She had an infectious laugh and smile that would light up a room. Wherever Stephanie was, her enthusiasm and exuberance lifted everyone's spirits. Stephanie had a big heart and helped whoever she could with whatever they needed. In her short 35 years of life, she impacted too many people to list. Stephanie was taken from us way too soon. As hard as it is to believe the Lord has bigger plans for her in heaven. She will live in our hearts forever.
Stephanie was a beloved mother, daughter, sister, aunt and friend.
Impact
This scholarship has been created to honor the memory of Stephanie Marie Gonzalez and to assist Bakersfield College Criminal Justice and Corrections students with their education.
If you would like to contribute to this scholarship in Stephanie's memory, please go to SupportBC.org or call the Bakersfield College Foundation at 661-395-4800.