Amelia Harrer
Amelia Kouyomjian-Harrer was born in San Paulo, Brazil and immigrated to the United States in her early years. She worked as a "window dresser" in some of Chicago's finest department stores. After raising her family, she enrolled at Bakersfield College to pursue...
Andrae Gonzales
Andrae is one of the children of Manuel Gonzales, Jr. He has been a member of the Bakersfield School District Board of Directors. He and his family have worked hard to raise money to endow the Manuel Gonzales, Jr. Memorial Scholarship. Ann Gordon Bigler
Ann Gordon Bigler is the sister of Mary Trichell and wants to recognize the fact that Mary appreciates the education she received at Bakersfield College.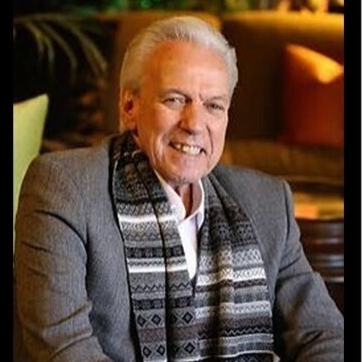 Bert Brooks & Brooks Brothers Interior Design Scholarship
Bert Brooks and Brooks Brothers Interiors established in 1964 is well known for turning any empty and disjointed space into a gorgeous, masterpiece of art through Interior Design. The legacy continues with Bert's daughter Tamara Montana; son-in-law Greg Montana and...
Bona Dillon and Larry Press
The Bona Dillon and Larry Press Scholarship has been established by longtime Bakersfield journalist Larry Press and his wife, Bona Dillon, a former Bakersfield College journalism professor. The purpose of the gift is to fund scholarships for students aspiring to a...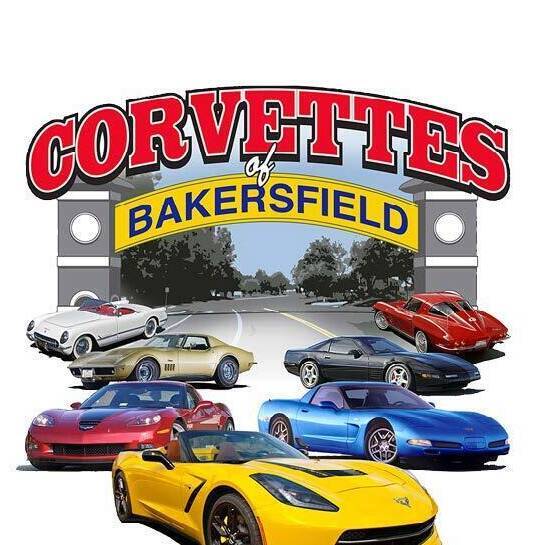 Corvettes of Bakersfield Charity
The Corvettes of Bakersfield (COB) is a recreational and charity car club made up of over 100 members. Our club is also a member of the National Council of Corvette Clubs, Inc. with almost 17,000 members. COB was originally formed in 1967 and in 2018 became a... Delta Theta Tau, Gamma Xi Chapter
The Estate of Verona Duncan helps support the Delta Theta Tau, Gamma Xi Chapter, Sorority which provides monies to deserving students in a variety of disciplines. The Sorority has chosen to distribute some of its resources on an annual basis to BC nursing students. Dignity Health
Dignity Health sponsors scholarships in nursing and Radiology tech to encourage students to enter these fields.
Dolores "Dee" Juanita Sanchez Gonzales
Dee was born in Bakersfield, California on July 12, 1934 to Anita and Juaquin Sanchez. She was a member and Board Member of The Contreras Family, which has awarded college scholarships to Kern County students for more than 30 years. Dee attended Our Lady of Guadalupe...
Don Rodewald
Don Rodewald was born in Bakersfield in 1927. He graduated from East Bakersfield High School in 1944 where he was Class President. He was a Bombardier-Gunner in the Navy where he met his wife, Shirley, also in the Navy. Don attended BC and the College of the...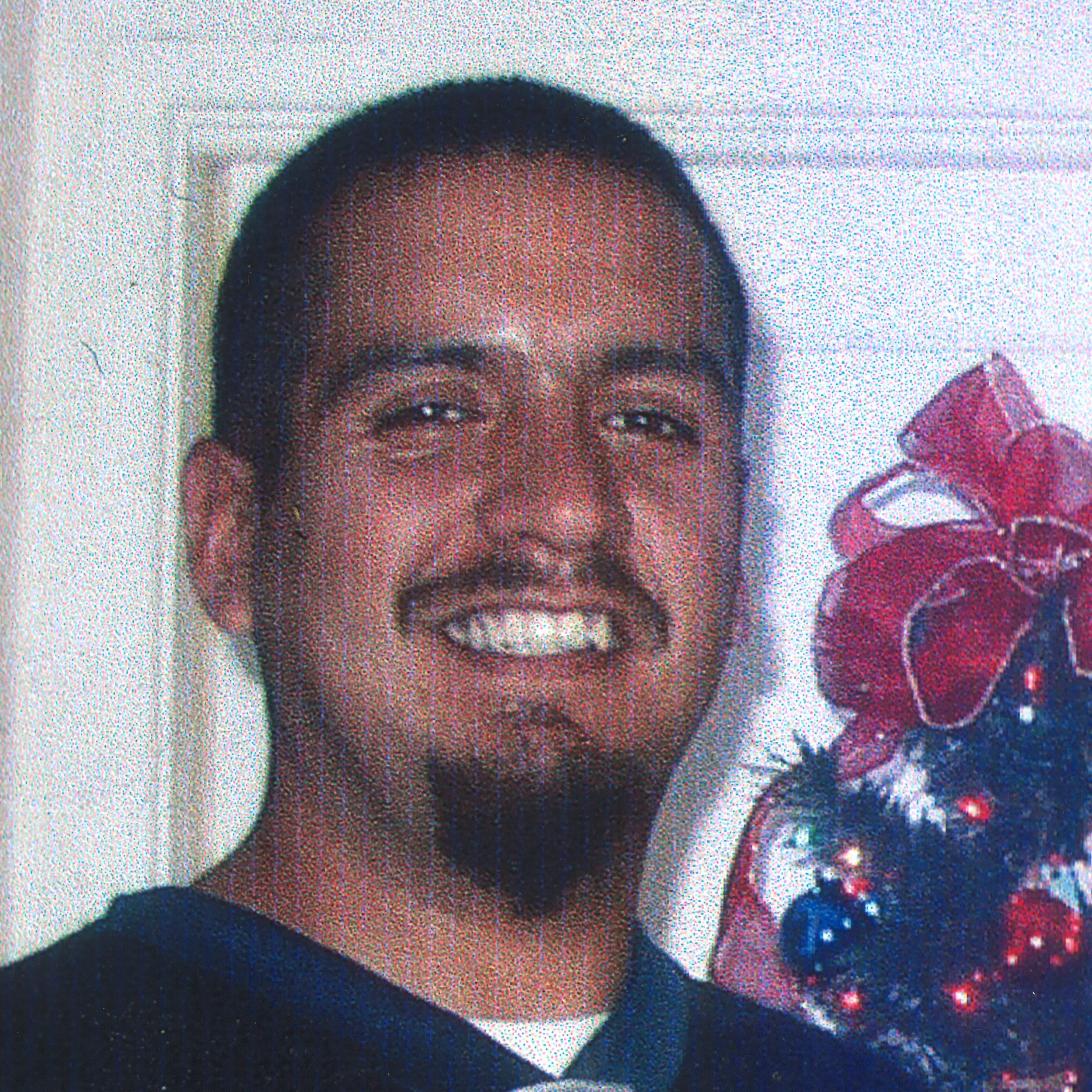 Efrain Raymond Estrada "Little Ray"
Efrain Raymond Estrada "Little Ray" and Isaac Estrada were brothers born in the Bakersfield area whose lives were ended early. Their family has been a part of the Kern County community for several generations with their grandmother serving as an educator in the...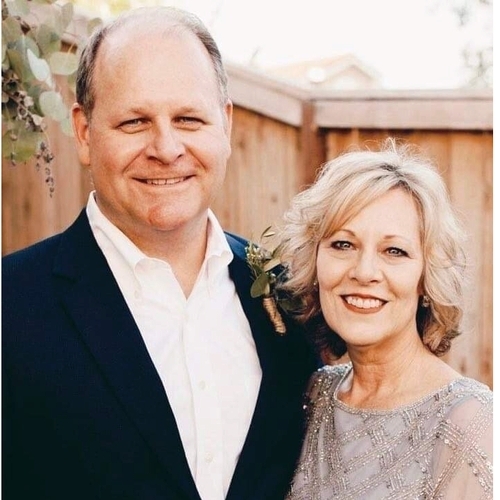 Hall Family Engineering Scholarship
Bob & Marci Hall are donor advisors for the Joshua Hall Memorial Fund, established by Donald and Phyllis Hall. Bob and Marci are Bakersfield natives and alumni of Bakersfield College, as are their sons. The Hall Family Engineering Scholarship is inspired by Bob's...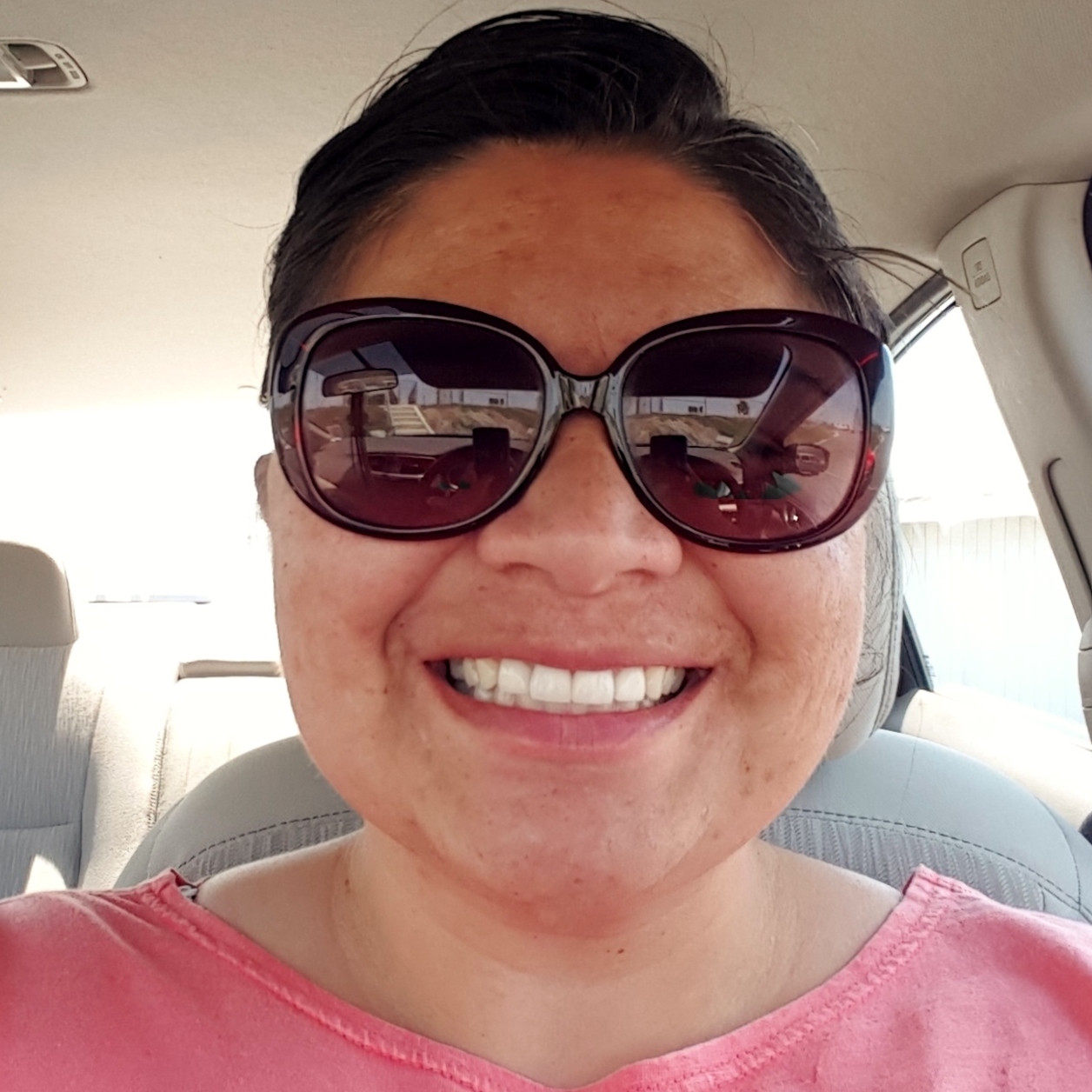 Heidi Martinez-Forsythe
The Second Chances Scholarship Fund Endowment was established in 2016 by Bakersfield College alumna Heidi Martinez-Forsythe to encourage those students who have faced substantial personal challenges and yet want a second chance to be productive, successful community...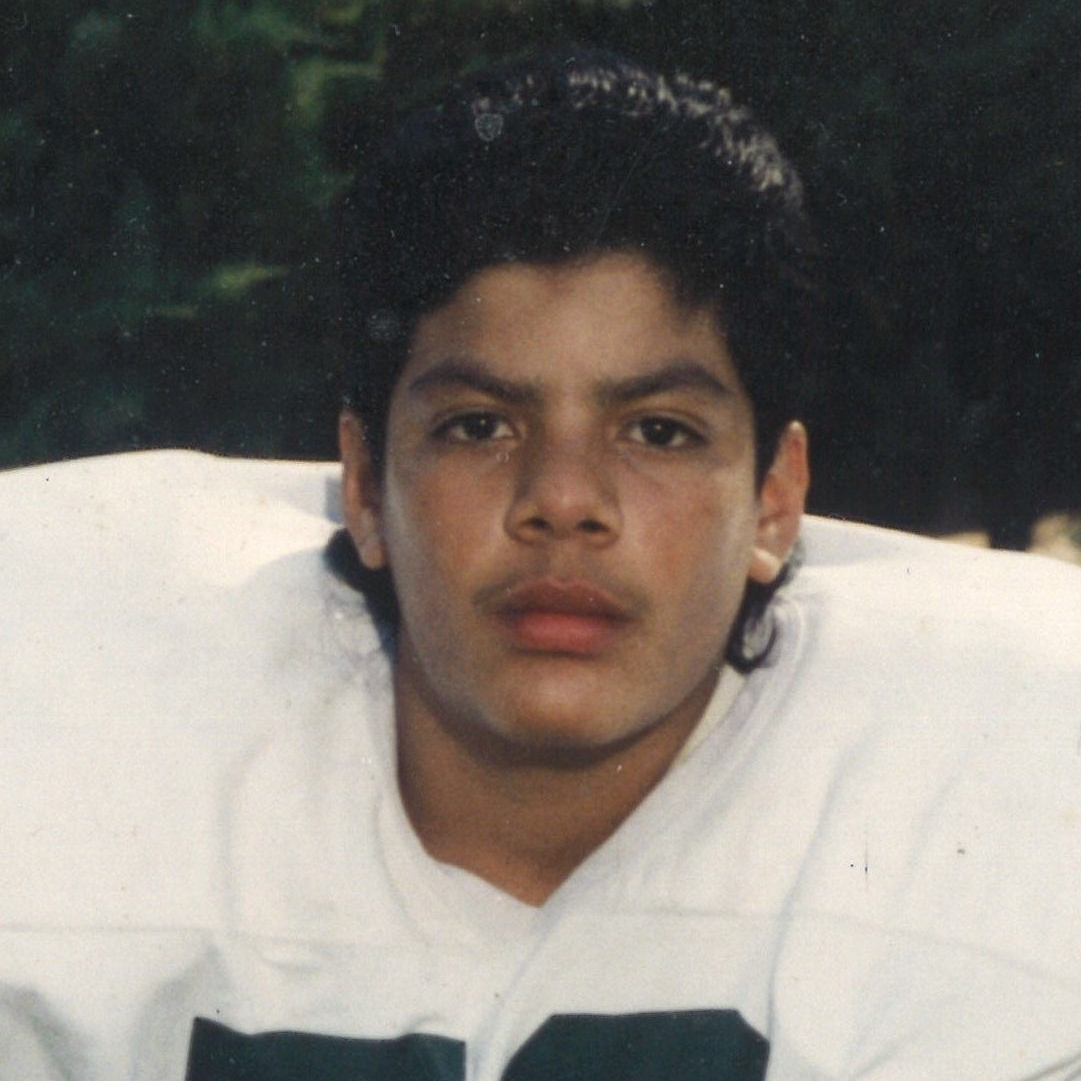 Isaac Estrada
Efrain Raymond Estrada "Little Ray" and Isaac Estrada were brothers born in the Bakersfield area whose lives were ended early. Their family has been a part of the Kern County community for several generations with their grandmother serving as an educator in the...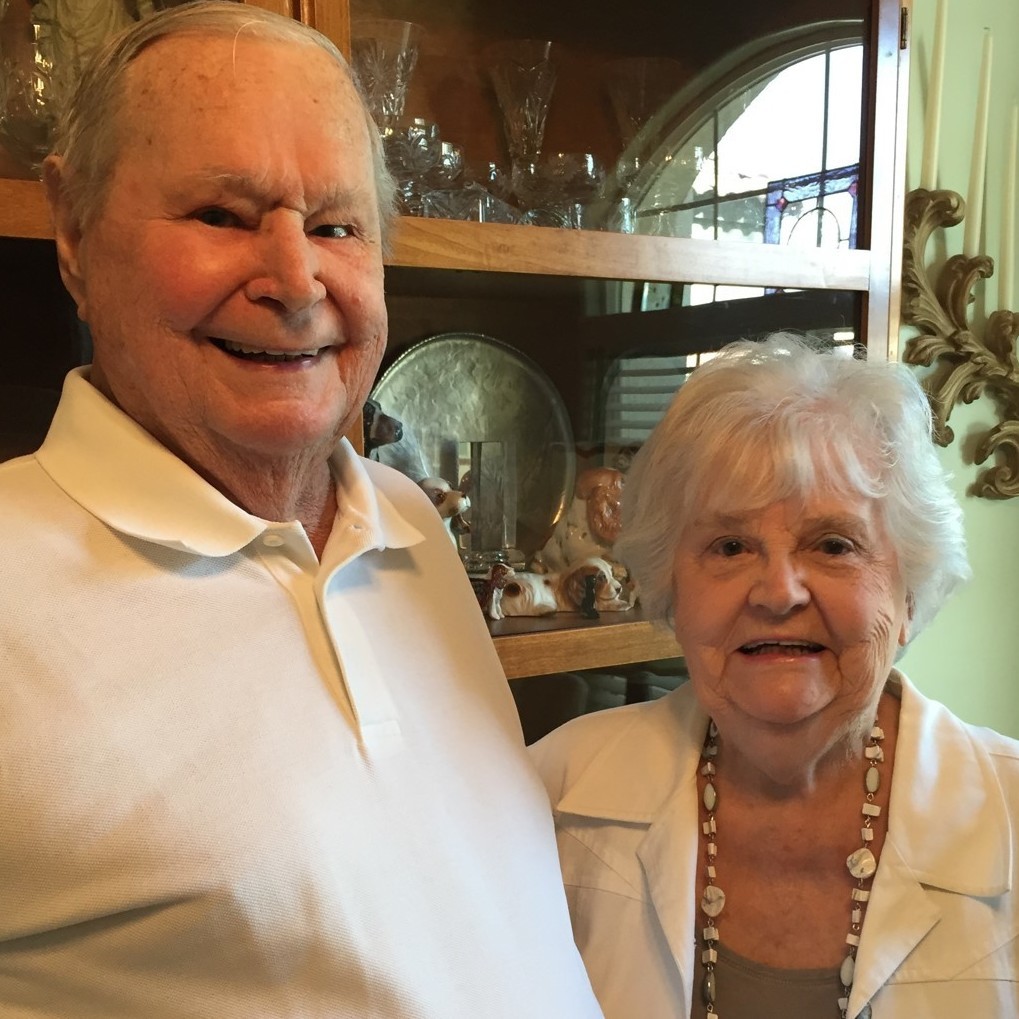 John and Ruth Ann Ulman
John and Ruth Ann Ulman grew up in western Pennsylvania near Pittsburgh. John attended California State Teachers College in California, PA before moving to California in 1946. Ruth Ann followed and they were married in Hollywood, CA on August 24, 1946. John...
Knox Williams
This scholarship was established in honor of Knox Williams in 2015 by his children. Knox attended Bakersfield College between 1946 and 1949, earning his AA degree. Transferring to UCLA in the fall of 1949, he majored in business and graduated in 1951. After...
Knox Williams and Family
A scholarship was established in memory of June Williams in 2014. A long time resident of Bakersfield, CA. June attended Bakersfield Jr. College for 1 year. She married Knox Williams, who also attended Bakersfield Jr. College, earning his AA degree. Knox and June...
Kris Kreiser
Kris Kreiser was the Beardsley junior high and intermediate school librarian when she died of cancer at age 54. She graduated from Bakersfield High School and pursued her teaching credential before going to work in the family business, Carney's, a technology business...
Peter Wonderly
Donor Peter Wonderly has been a lover of jazz for some 50 years, having been introduced to the Jazz Crusaders by his older brother, and the Dave Brubeck Quartet by his father. To this day, he considers the Jazz Crusaders the most underappreciated ensemble in jazz...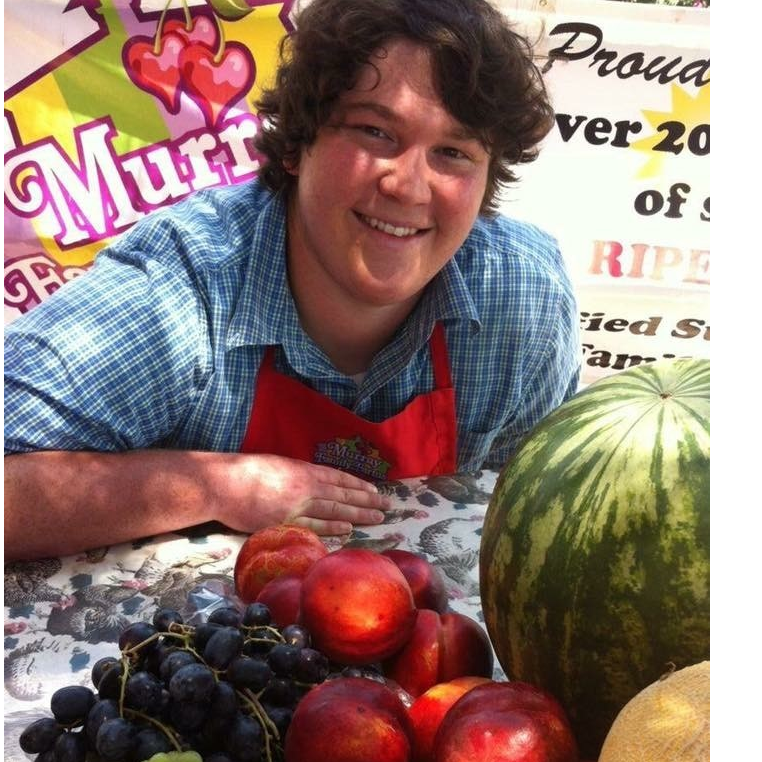 Sean Murrray Memorial Scholarship
The Sean Murray Memorial Scholarship is a lasting tribute to a young man who loved life and engaged in his families' agricultural business. He was a true blessing with a contagious smile, infectious humor, and a genuinely caring personality. Sean realized the...
Severo Jose Ramirez
Severo Jose Ramirez was born and raised in Bakersfield Ca. He attended Hort Elementary, Stiern Middle School and graduated in 1999 from Foothill High School where he played baseball and football. He continued his education at Bakersfield College. While attending BC,... Sierra Service Center Council
The Sierra Service Center Council (SSCC) is a non-governance body of the California Teachers Association (CTA). The SSCC serves as a center for exchange of information between local CTA members and the State Council of Education which serves as the governing body for...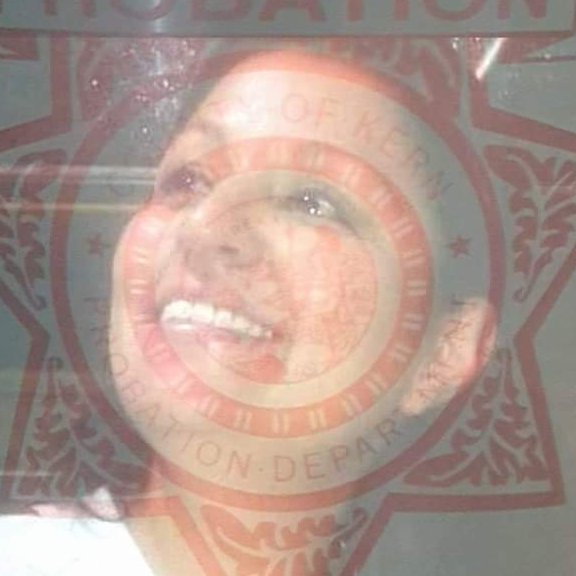 Stephanie Marie Gonzalez
Stephanie Marie Gonzalez was born in Bakersfield, California in 1981. Stephanie was a Correctional Administration major at Bakersfield College and attended from 1999-2003. She served as a Juvenile Corrections Officer with Kern County Probation Department from 2003 to... Sterling Silver Scholarship
Test, Test, Test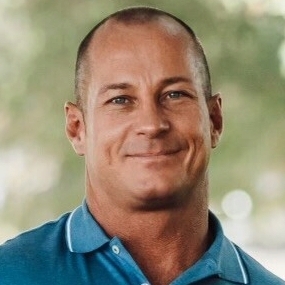 Steven Pritchard Industrial Automation Scholarship
Steven was extremely grateful for the opportunity to attend Bakersfield College, especially because he found the Industrial Automation Program challenging. The coursework and professors sparked his career interests. Steven felt supported by the Bakersfield College...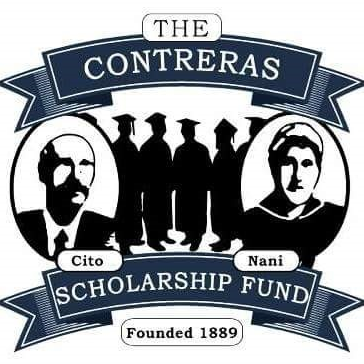 The Contreras Foundation
The Contreras Foundation Family Unity through Giving What started with a marriage in 1889 in Kern County between Carmen "Nani" Araujo and Vicente "Cito" Contreras, has grown to a family of more than 400 people and seven generations. From our first family reunion in...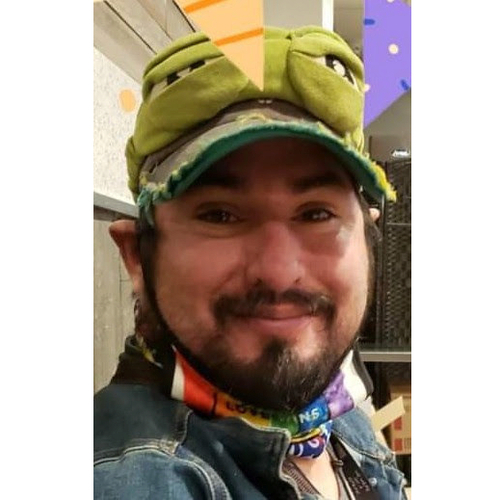 The Lionel Alex Jauregui Ortiz Memorial Scholarship
Lionel was born in San Jose, CA, and raised in Bakersfield, CA. He was a graduate of Highland High School, Bakersfield College, UCLA Summer Intensive Transfer Experience (SITE), and the University of California (UC), Riverside. He loved movies and film production...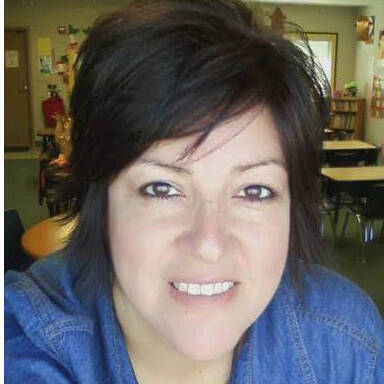 The Roxana Merrill Moonstone Scholarship for Early Child Development
Roxana Merrill, who was born and raised in Bakersfield, CA., was a young woman who was divorced and left to raise 2 young boys with no job and no job prospects. Instead of going into full out panic mode, after settling herself down Roxana decided she wanted to not...
William E Harrer
William E. Harrer was born in Evanston, Illinois, joined the Marine Corps when he was 17, stationed at Pearl Harbor during the attack and completed his duty in the South Pacific during World War II. Working as a machinist, "Bill" owned Valley Machine Shop until his...